At Triumph Pest Solutions, we put you and your family first.
Not only do we bring forth safe, expeditious, and exhaustive pest treatment. But, above all, we regard ourselves as a service giving the most competent preventive measures that stops your problem and attacks the grassroots before it becomes sinister.
Pest Control Services That Actually Work!
After assessing your household or building, we'll make a solid action plan to address your problems. Then, with our experienced team, we will make a briefing on the process and guide you to be constantly aware of what's happening. Your satisfaction is the soul of our pest service.
Contact us now at (920) 946-6737 or email triumphpestsolutions@gmail.com for more discussion about your pest problems. We know you only want what's beneficial for you and your family.
Specialized Pest Control Solutions for Your Residential, Commercial Building
Pests are the modern plague that gives stress and annoyance to a different level. But rather than that, they pose a threat to the overall well-being of your structured building.
Erecting a property and maintaining its healthy standing is costly. So make sure to take immediate action because prevention is always better than cure.
Before the damage severity becomes fatal, think of the costly renovation. Our service dramatically benefits the reduction of your future expenses in the event of leasehold improvements.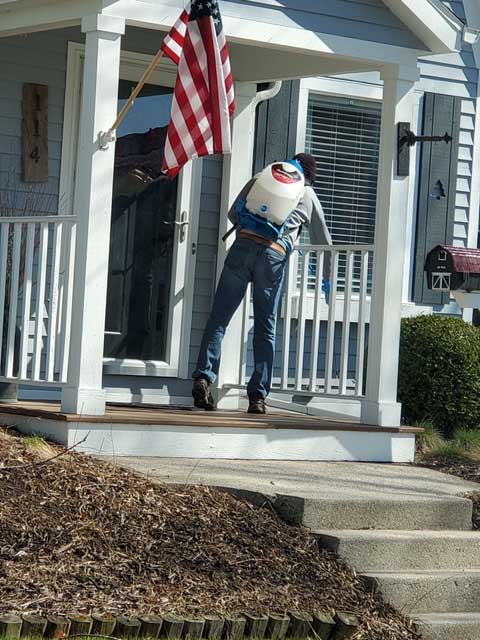 Request A Callback
I will be in touch as soon as possible to discuss your needs.
Your Health is Paramount to Us.
One of the threats that pests offer is the uncertainty of their presence's impact on health risks. Although professionals often provide complicated and comprehensive facts about these pests, there is limited time for you to scroll and read.
Hence, browse our pest identification library if you want a quick rundown of brief but concise relevant information about different pests.
With how vast the ecosystem for pesty insects is and considering that most information about them is not streamlined knowledge for most households, it's tough to avoid some health impacts.
We're Not Your Typical Pest Control Company
To best serve your interest, hire a pest control company that offers a variety of knowledge that you'll benefit from beyond the agreed-upon transaction.
Our company targets an informative service. We are not just your pest guards; we also impart our skillset to help you with future problems.
The value that one will get from hiring us doesn't end once we leave your house. Your battle against pests is not a one-time experience. These problems may arise anytime due to unavoidable circumstances.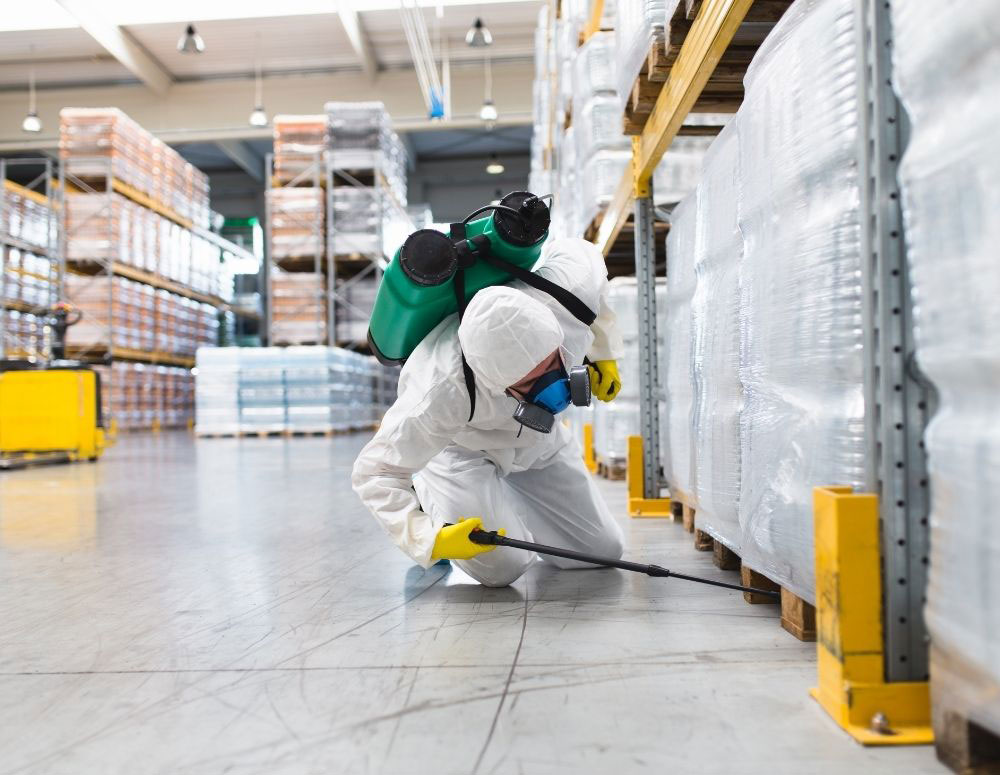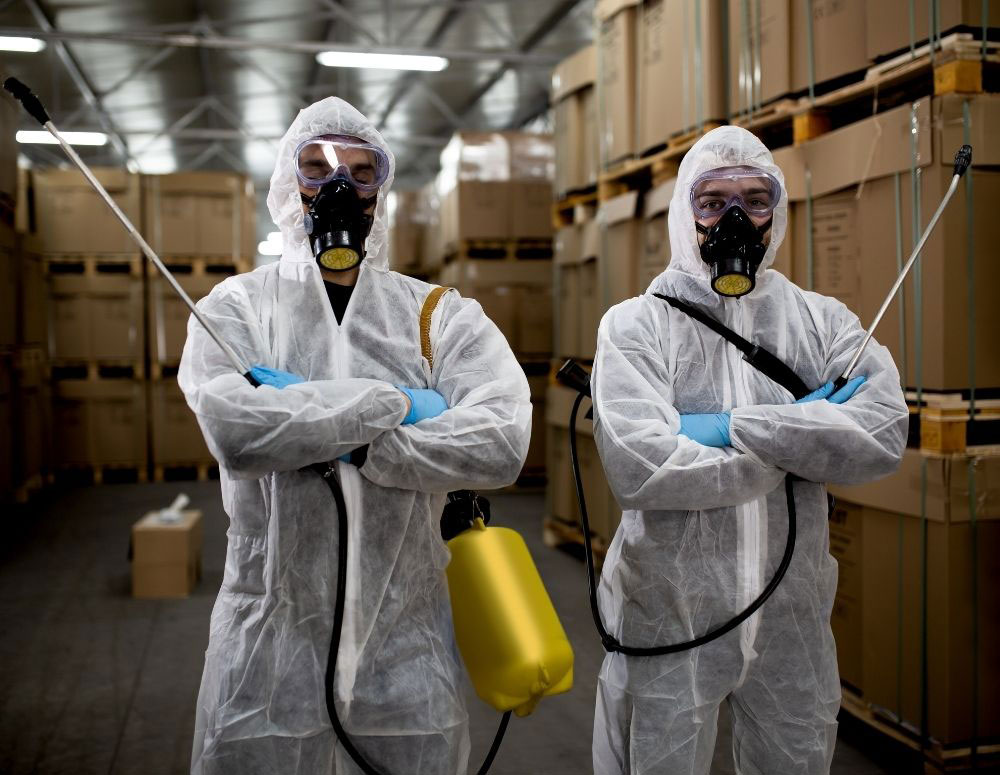 What Should You Expect in Our Pest Treatment?
A comprehensive assessment to maximize every potential best solution we can offer.
Our team is very collaborative, and we value your inputs and turn them into a basis for finding a strengthened response strategy.
We capitalize on making sure that our treatment is long-term, at least in circumstances where it's practical to make such an approach.
We diligently and carefully abide by the existing Wisconsin standards regarding pest controls. Our operations are lawful, and we have no intention to bring any breach that may cause litigations in any form.
More importantly, our pest control prices are incredibly cost-effective and worth every dollar. We understand that your family has enough problems to worry about, so we offer you affordable services.
We hired Triumph Pest Solutions for treatment of carpenter ants and spiders. Communication was prompt and professional. Travis was on time and was very knowledgeable about his products, and solutions. Price was very reasonable, service was quick and thorough, and was well worth our time. Ants and spiders were gone almost immediately. We are very happy with our choice to hire Triumph Pest Solutions. Highly recommended!
Jacob Markiewicz
Outstanding service is provided. Very reasonable and the owner takes pride in what he does. We had a severe issue with wasps. We no longer have a problem. An appointment was easy to make. The work was done on time. The owner is highly knowledgeable. We also had an issue with bats. They don't deal with bats but Triump provided info for a different company who were equally as wonderful. We will continue to work with this company.
Barb Hensley
Triumph Pest Solutions is extremely easy to work with and they do a phenomenal job. We had issues with stinging insects and spiders around our home the previous summer. After bringing in Triumph Pest Solutions last year we've had zero issues. They are prompt, responsive and do great work. Highly recommended.
Brian Hagel
Travis did an excellent job of spraying last year. Even came back when we had an issue with bald face wasps after the first spray. Had no issues after that. We have him coming back again this spring and fall.
Bonnie Dietsche
Triumph Pest Solutions
W4626 County Road C
Plymouth WI 53073
Phone: (920) 946-6737
Serving all of Sheboygan County as well as parts of Manitowoc, Fond du lac, and Ozaukee Counties.
Let's Solve Your Pest Control Problem
Enjoy Your Home & Live A Better Life