Mosquito Control Services
Triumph Pest Solutions is a unique center of expertise specialized in controlling nuisance mosquitoes and vector-borne diseases. Our team is composed of professionals that are licensed mosquito controllers who thoroughly studied how to conduct control programs, surveillance programs, and abatement programs in Wisconsin.
Home Inspections
Diagnosis and inquiry are essential for our professionals because the trajectory of the control program relies on this one.
We understand that the quality of our control programs will never be felt by our customers if there is no surveillance to back up our solution.
We will determine when, where, and how to address existing mosquito problems on your property.
Our mosquito inspection process:
The numbers of mosquitos present in the property area.
The type of mosquitoes
The sources of standing water where mosquitoes lay eggs include the areas of mosquito larvae and pupae.
The germs these nuisance insects spread.
The proper insecticides to use in killing local mosquitoes.
If our current strategy and control techniques work or need to update for your specific condition.
As you can glimpse, we are significantly leaning t
oward gathering data because mosquito control services must follow this path.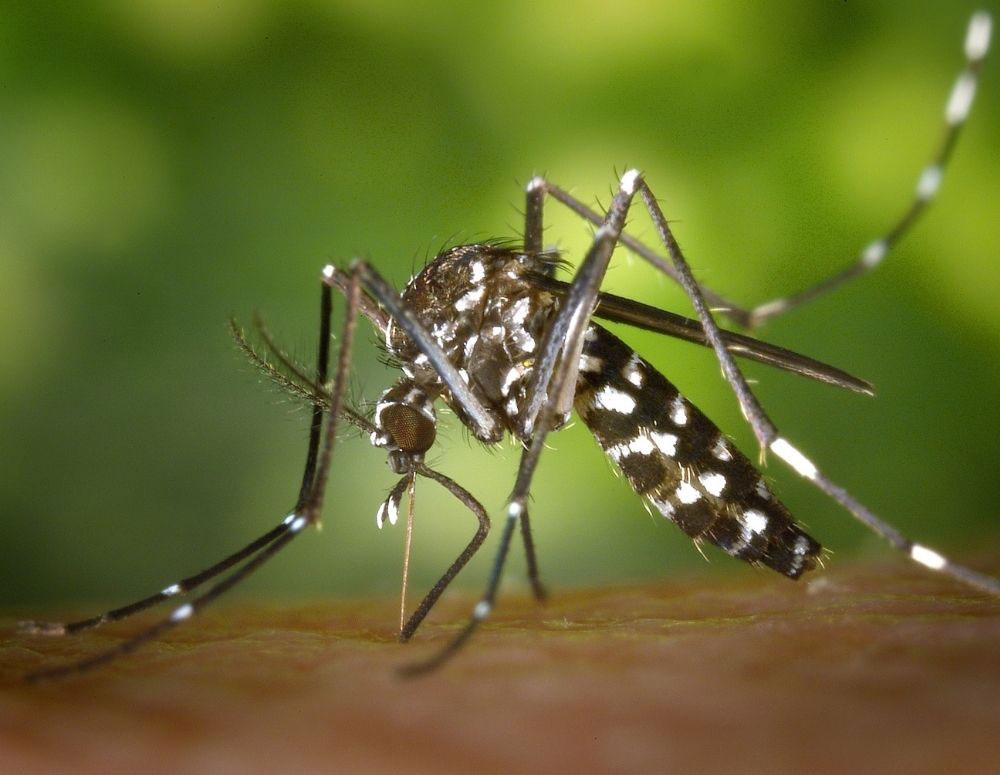 Request A Callback
I will be in touch as soon as possible to discuss your needs.
Mosquito Treatment Plans
Our mosquito plans are heavily reliant on different areas of interest according to what cycle of mosquitoes we are dealing with. Triumph Pest Solutions' plan is divided into three distinct approaches: control lay eggs, control larvae and pupae, and kill adult mosquitoes.
First Phase: Eradicate Lay Eggs.
Mosquitoes require only a few inches of still standing water to reproduce. We will apply control plans to determine all items where we can suffocate mosquitoes via removing all objects of resource ecosystem like:
Buckets
Tarps
Birdbaths
Fish totes
Children's toys
Stored tires
Our team will collect those required for disposal away from your premise. So you don't need to agonize about other objects; if you can't drain some items, we will help you figure out how to cover them with proper sealing.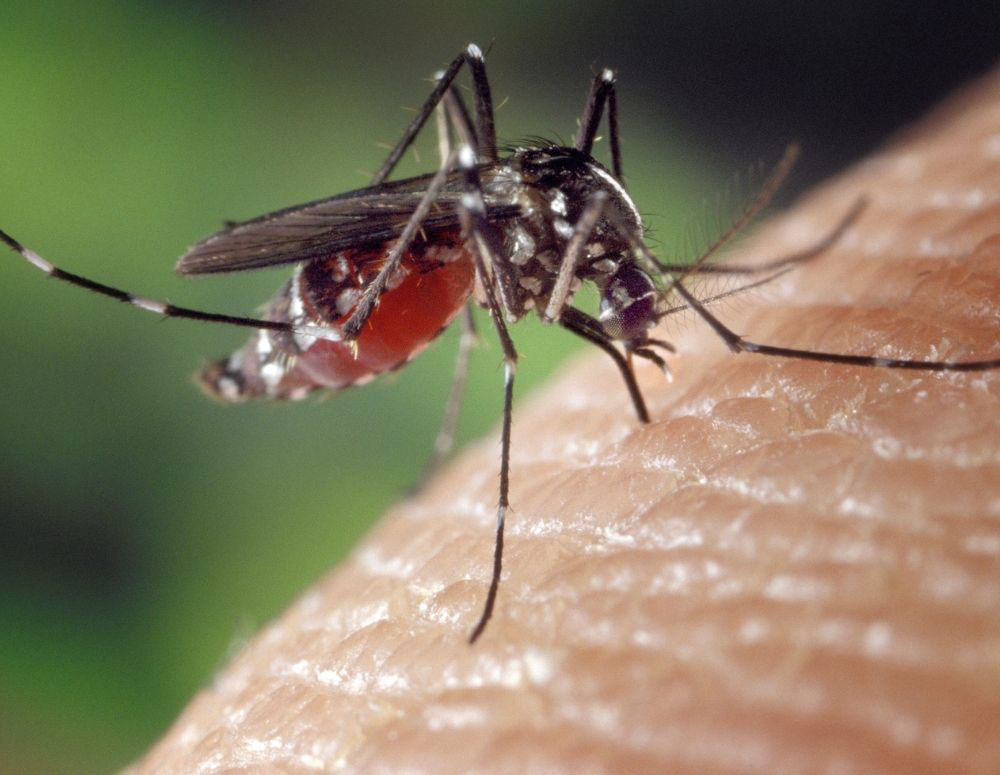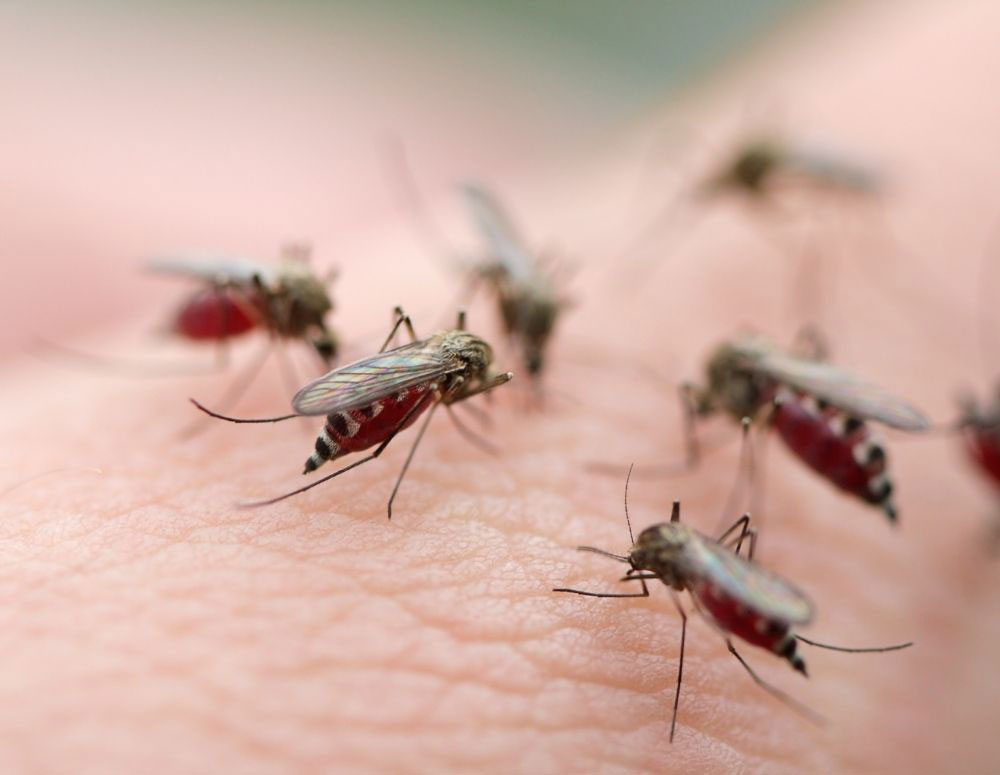 Second Phase: Goodbye Larvae and Pupae.
All controls applied in phase one are still helping with our control plan for phase two. However, other standing water objects cannot be disposed of or drained. Thus, we offer you our program of using larvicides.
Larvicides are intended to kill larvae and pupae and prevent them from evolving into adult mosquitoes.
In Triumph Pest Solutions, we want to lessen the use of insecticides as much as possible. Hence, part of our control plan is to use larvicides because they incredibly reduce adult mosquitoes in return.
Our larvicides and insecticides are certified by Environmental Protection Agency-Food and Drug Administration (EPA-FDA).
Third Phase: Kill Adult Mosquitoes
The last phase of our control plan ends with eliminating as many adult mosquitos as possible.
Our traditional program uses synthetic odorless pesticides applied to mosquito resting places (not your lawn). We recommend treatment from May- September every 28-30 days.
Our "green" option uses a botanical insecticide with a mild thyme odor. It is applied much like the synthetic treatment, however we recommend treatment every three weeks as it's effectiveness wears out faster.
All products are applied by licensed professional technicians with safety in mind.
Continuing Abatement Procedures
Our professionals will, later on, evaluate the effectiveness of our entire control plans.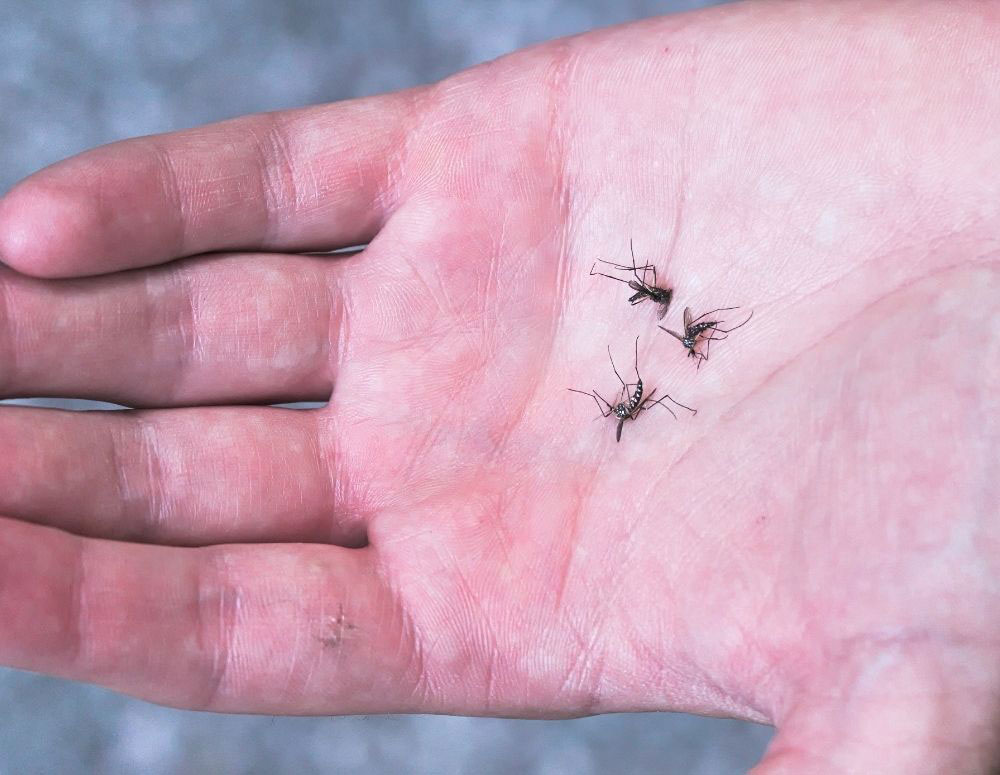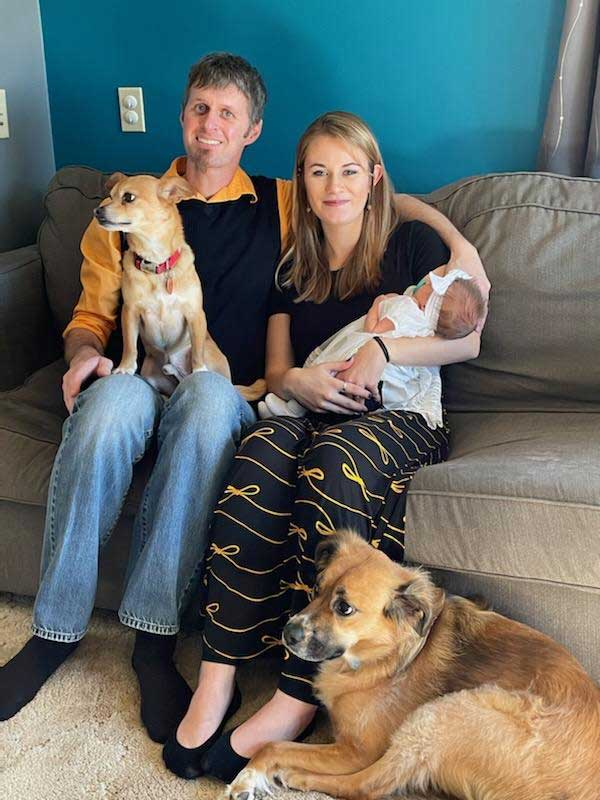 THE NEXT STEPS
1. Contact us today to keep summer fun!
2. Sit back, relax and enjoy your yard.
When you sign up for season long control, we will automatically schedule your follow up services. We will notify you when we plan to come, but no one needs to be home as the service is performed outside. (We do ask however, that pets remain indoors for treatment).
Please Note: We can not guarantee you will not be bitten or will not see any mosquitos. The program is a reduction program aimed at significantly reducing populations. Triumph Pest Solutions is not liable for any mosquito borne illness or disease allegedly contracted from mosquitos or ticks.*
We hired Triumph Pest Solutions for treatment of carpenter ants and spiders. Communication was prompt and professional. Travis was on time and was very knowledgeable about his products, and solutions. Price was very reasonable, service was quick and thorough, and was well worth our time. Ants and spiders were gone almost immediately. We are very happy with our choice to hire Triumph Pest Solutions. Highly recommended!
Jacob Markiewicz
Outstanding service is provided. Very reasonable and the owner takes pride in what he does. We had a severe issue with wasps. We no longer have a problem. An appointment was easy to make. The work was done on time. The owner is highly knowledgeable. We also had an issue with bats. They don't deal with bats but Triump provided info for a different company who were equally as wonderful. We will continue to work with this company.
Barb Hensley
Triumph Pest Solutions is extremely easy to work with and they do a phenomenal job. We had issues with stinging insects and spiders around our home the previous summer. After bringing in Triumph Pest Solutions last year we've had zero issues. They are prompt, responsive and do great work. Highly recommended.
Brian Hagel
Travis did an excellent job of spraying last year. Even came back when we had an issue with bald face wasps after the first spray. Had no issues after that. We have him coming back again this spring and fall.
Bonnie Dietsche
Triumph Pest Solutions
W4626 County Road C
Plymouth WI 53073
Phone: (920) 946-6737
Serving all of Sheboygan County as well as parts of Manitowoc, Fond du lac, and Ozaukee Counties.
Let's Solve Your Pest Control Problem
Enjoy Your Home & Live A Better Life