We are the one-stop-shop for all of your pest control needs in Sheboygan County and the surrounding area. 
Locally owned and operated pest control company.
Technical Knowledge
We regularly attend training and seminars to ensure that our skillset remains updated and, more importantly, our expertise fosters even more. With each new pest problem we solve our knowledge continues to grow.
Licenses and Accreditation
We understand that the job involves strategic management and careful planning. Hence our team is fully licensed and accredited with the Wisconsin Pesticide Applicator License.
We take great pride in being a member of the Wisconsin Pest Control Association and the National Pest Management Association.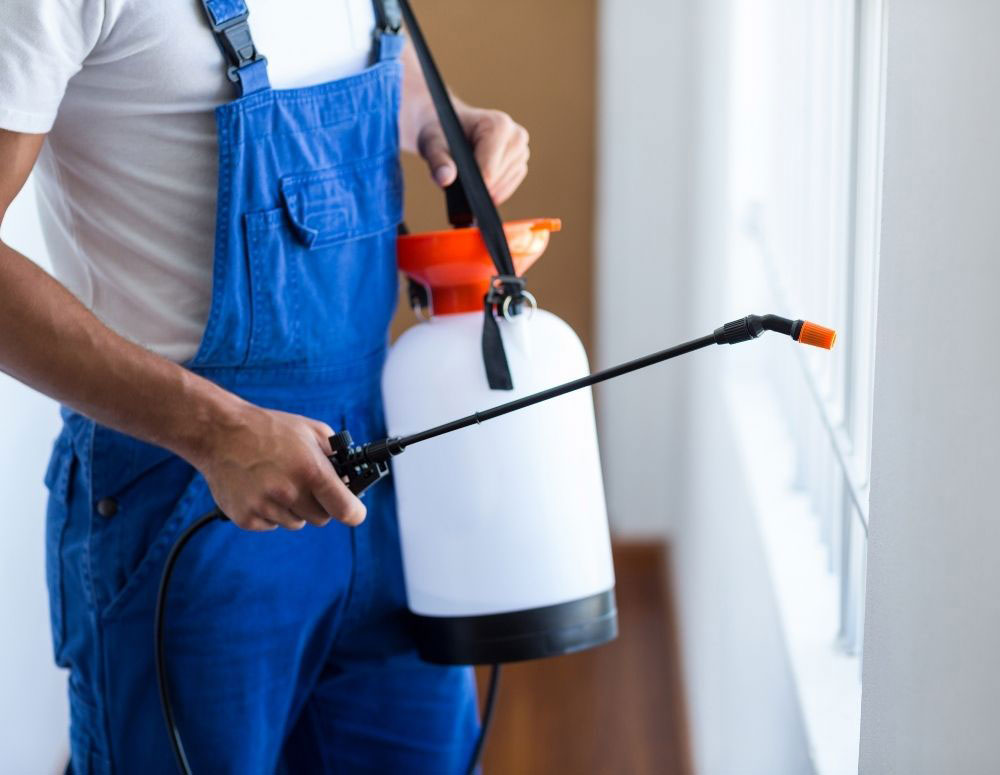 Solution & Client Focused
We love our clients like family because we believe that service becomes ideal when you treat your clients with respect.
We are honest, careful, and respectful to you and will only recommend the pest control service that we believe you need.
Fast and Flexible
Sometimes emergency is unprecedented and daunting. But, gladly, we are aware of this kind of scenario that might take place anytime in broad daylight.
Calm down and contact us. We will be there right away. Again, we put customer service at the top of our priority, so there is no need to worry about these plague insects.
Ecological Approach
We use pest control solutions that are environmentally-friendly. A healthier and cleaner home equals a happier family.
The greener methods that we choose to prioritize are mutually safe and effective. You might think that perhaps going this path lessens the effectiveness of pest solutions. That's not true; we are one of those who call to end this notion. Services like ours can achieve effectiveness while offering options that won't trade your children's and pets' safety.
Collaborative Spirit
We highly encourage our clients to give input so that we can better ground the action plan in the right trajectory. We choose to spend more time with our clients because we believe that some unique perspectives are best articulated by those who occupy the space.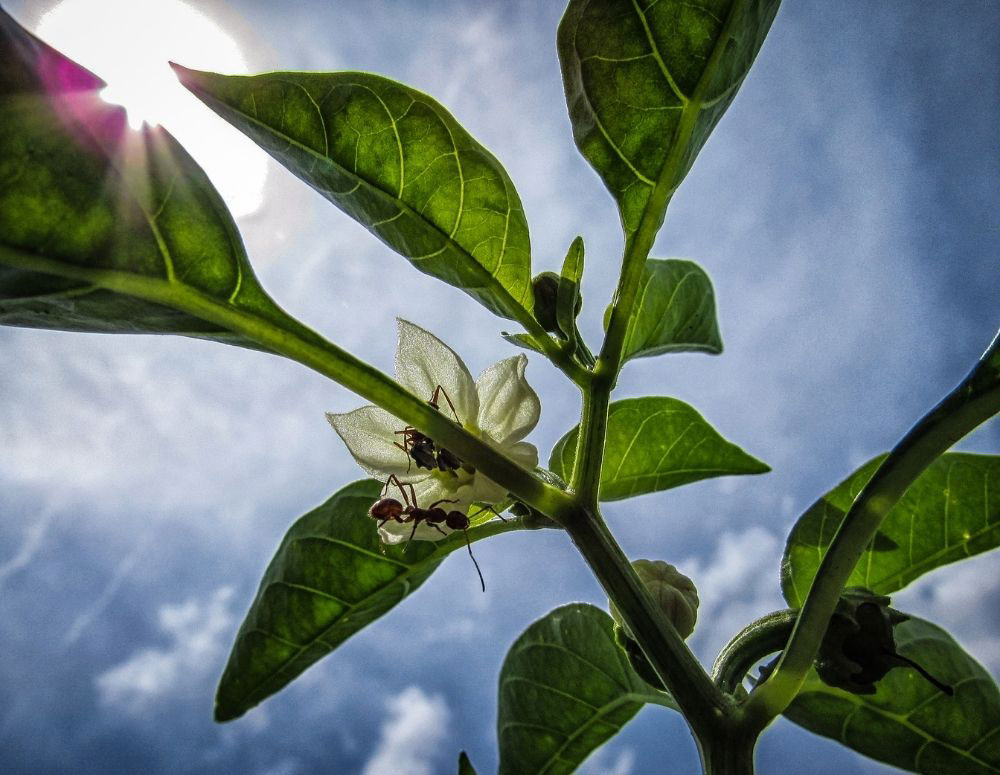 "We will  personally study your situation and discuss with you our recommended plan of action."
Triumph Pest Solutions is a beacon of service that believes in the importance of being able to find tranquility and solemnity in a lodging people call their home. Unfortunately, it is entirely typical that there are days when living parasites share your place and create havoc. That's why we are here; we protect, maintain, restore, and rebuild your peace and comfortability.
We are always looking forward to many clients to satisfy in many years to come. So, if you are ready to be one of them, call us at (920) 946-6737.
- Travis Schnelle, Owner
What Our Clients Have to Say
We hired Triumph Pest Solutions for treatment of carpenter ants and spiders. Communication was prompt and professional. Travis was on time and was very knowledgeable about his products, and solutions. Price was very reasonable, service was quick and thorough, and was well worth our time. Ants and spiders were gone almost immediately. We are very happy with our choice to hire Triumph Pest Solutions. Highly recommended!
Jacob Markiewicz
Outstanding service is provided. Very reasonable and the owner takes pride in what he does. We had a severe issue with wasps. We no longer have a problem. An appointment was easy to make. The work was done on time. The owner is highly knowledgeable. We also had an issue with bats. They don't deal with bats but Triump provided info for a different company who were equally as wonderful. We will continue to work with this company.
Barb Hensley
Triumph Pest Solutions is extremely easy to work with and they do a phenomenal job. We had issues with stinging insects and spiders around our home the previous summer. After bringing in Triumph Pest Solutions last year we've had zero issues. They are prompt, responsive and do great work. Highly recommended.
Brian Hagel
Travis did an excellent job of spraying last year. Even came back when we had an issue with bald face wasps after the first spray. Had no issues after that. We have him coming back again this spring and fall.
Bonnie Dietsche
Triumph Pest Solutions
W4626 County Road C
Plymouth WI 53073
Phone: (920) 946-6737
Serving all of Sheboygan County as well as parts of Manitowoc, Fond du lac, and Ozaukee Counties.
Let's Solve Your Pest Control Problem
Enjoy Your Home & Live A Better Life