Are you tired of ants building their nests everywhere, whatever they please? These little devils will destroy everything, and the sooner you'll realize they've infested your house's beams, joists, and structural lumber entirely.
Don't let that happen, and hire us immediately because the longer you allow them to be unstoppable, the more they become comfortable infiltrating every area of your home.
There are a number of ants that call Sheboygan County home. Carpenter ants activity continues to be a pest for local residents. Other ants include pavement ants which are common on slab foundations, as well as field ants and citronella ants. The most common in our area by far is the carpenter ant.
Ants are colonizers and like bees they work for a queen. Most of the over the counter products just kill the workers, never getting to the queen and her nest to really solve the problem. Triumph Pest Solutions has the tools to get the product to the queen and finish the problem for good.
With our ant control service, using a modern approach, we will provide tangible results and future benefits.
Not only can our ant service protect your entire homes wood-framing but can also help prevent future problems that may arise. Here are some of our ant control service features:
We will help you control the moisture level of your property because ants love excess moisture.
We will spare you from expensive repairs and replacement because our ant control is designed to put a stop to the infiltration.
We will check your woodpiles, fences, stumps, or deck structure to check some outdoor residue.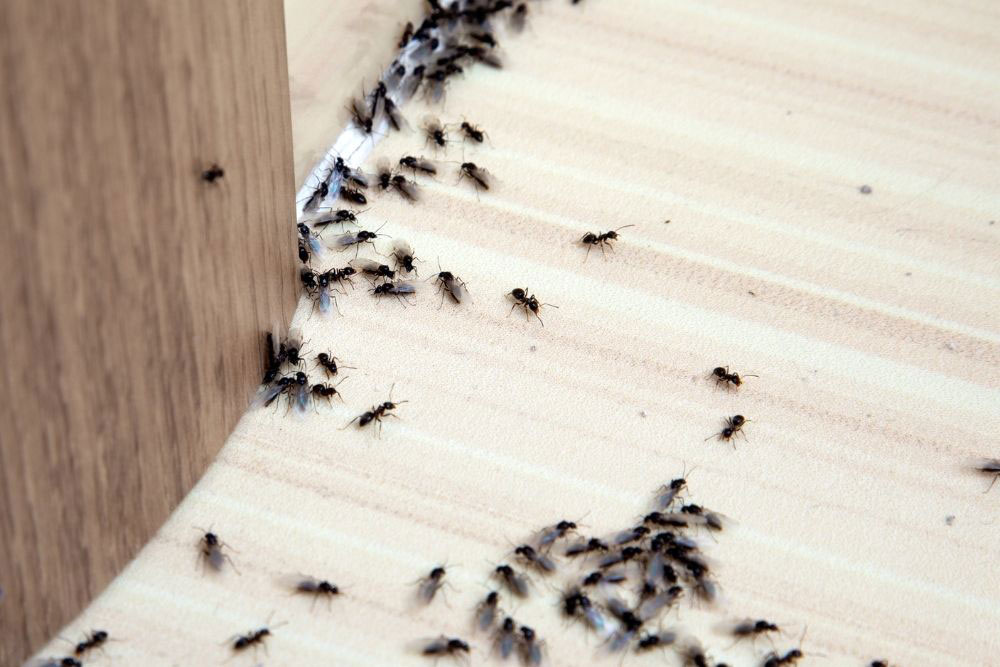 Request A Callback
I will be in touch as soon as possible to discuss your needs.
Hire Triumph Pest Solutions and Stay Ant Free
If you have the intention to make the whole ant control process faster than the average routine, here are some essential outsmarting checklists to figure out how these ants infiltrate your household.
Discovering some crucial root causes of your problem will help you articulate specific stipulations upon inquiry. Our team is highly collaborative, so we encourage you to follow these instructions as you wait for our arrival.
Make an effort to track down the sources. You're lucky if there's only one, but do a complete sweep of your property for any entry points and then seal them off.
Properly pack all the sweet variables present on your tables and kitchenware. Also, avoid spilling and scattering residual food pieces across the household.
If your problem is ants destroying your garden plants, avoid disrupting them for a while. Please wait for technicians to arrive and refrain from intervening until we arrive.
Call us now at (920) 946-6737 to preserve and protect your house and garden.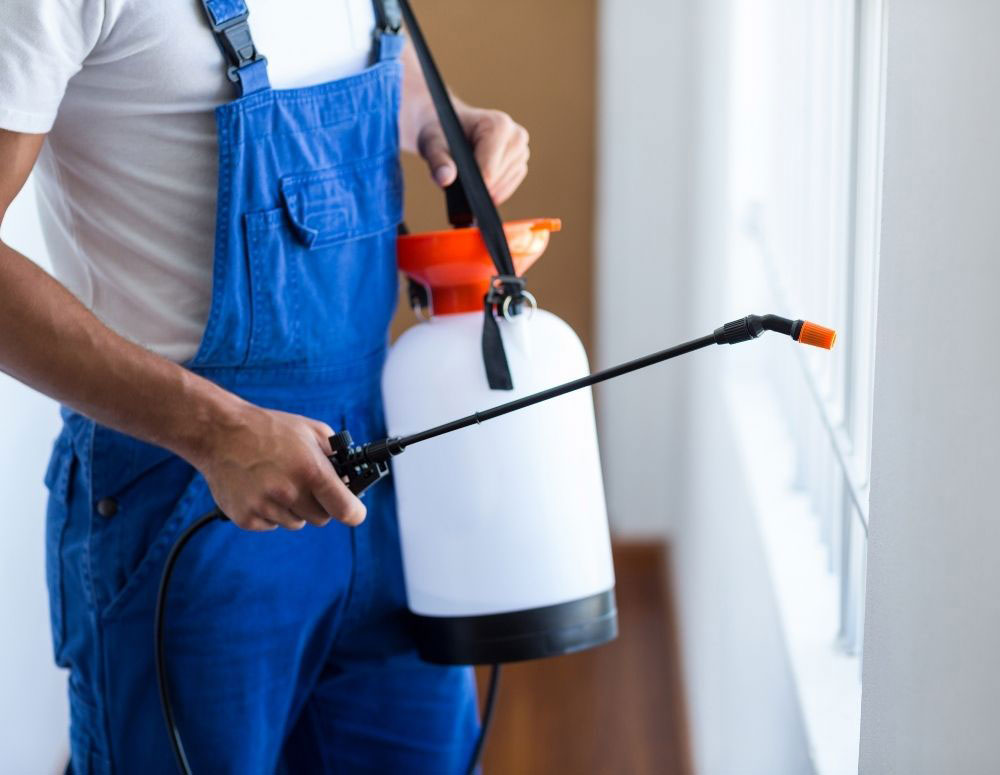 Aftermath of Ant Control Services in Plymouth, Wisconsin
If you choose to hire Triumph Pest Solutions, there will be an instant effect of peace and serenity. If we handle your property's moisture levels successfully, no ant will ever want to nest on your wooden structures again.
Sometimes it does make sense to do an inside treatment. Various factors like how long the infestation has been going on and time of year all make a difference as to the best plan of action to effectively eliminate ants.
Our Approach to Controlling Your Ant Problem
1. We will assess which species of ants are trying to destroy your garden. We do this crucial assessment because ants come for various purposes in the garden.
Farming Ants: attracts additional pests aside from them
Field ants: dig large mounds that destroy the lawn
Army ants: barbaric and aggressors that eat any plants
Carpenter ants: are the most common type of ants in Sheboygan County. They love living in wood and hollow spaces, such as crawl spaces, wall voids and attics.
2. The sooner we determine the species, the better we can figure out their nesting sites.
3. Then, we will do treatment to eradicate them.
4. Lastly, we will do routine checkups for any possibility of indoor infestation.
Ant infestation in outdoor fields is a challenging pursuit even for professionals like us. We will present you with the best options to help you manage your expectations.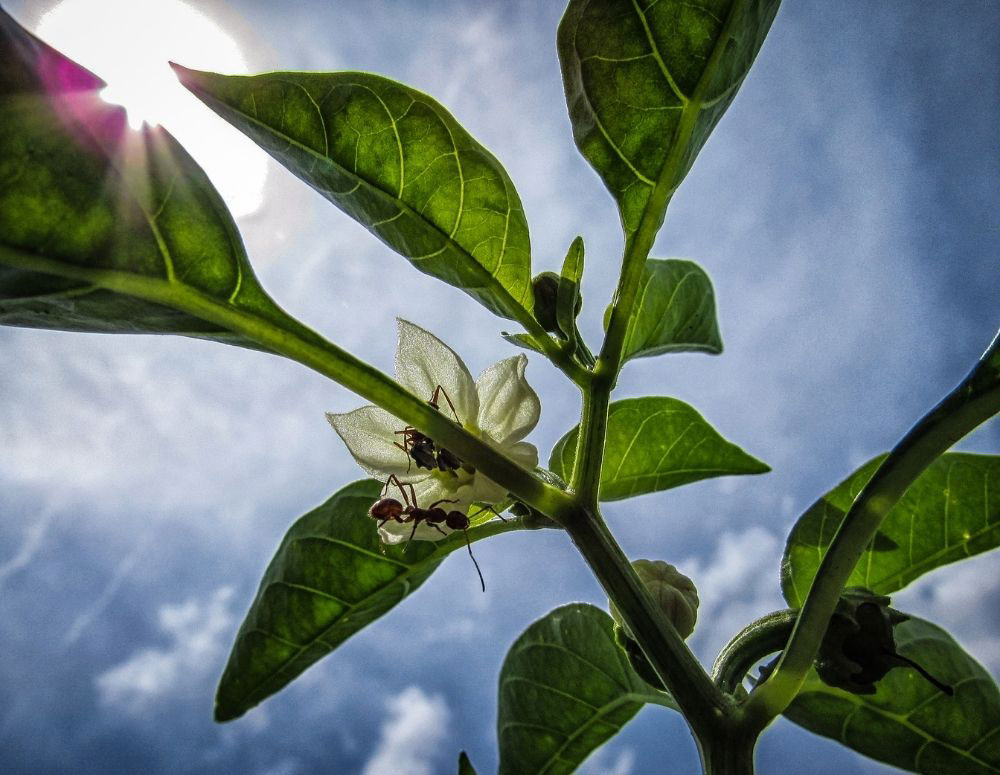 We hired Triumph Pest Solutions for treatment of carpenter ants and spiders. Communication was prompt and professional. Travis was on time and was very knowledgeable about his products, and solutions. Price was very reasonable, service was quick and thorough, and was well worth our time. Ants and spiders were gone almost immediately. We are very happy with our choice to hire Triumph Pest Solutions. Highly recommended!
Jacob Markiewicz
Outstanding service is provided. Very reasonable and the owner takes pride in what he does. We had a severe issue with wasps. We no longer have a problem. An appointment was easy to make. The work was done on time. The owner is highly knowledgeable. We also had an issue with bats. They don't deal with bats but Triump provided info for a different company who were equally as wonderful. We will continue to work with this company.
Barb Hensley
Triumph Pest Solutions is extremely easy to work with and they do a phenomenal job. We had issues with stinging insects and spiders around our home the previous summer. After bringing in Triumph Pest Solutions last year we've had zero issues. They are prompt, responsive and do great work. Highly recommended.
Brian Hagel
Travis did an excellent job of spraying last year. Even came back when we had an issue with bald face wasps after the first spray. Had no issues after that. We have him coming back again this spring and fall.
Bonnie Dietsche
Triumph Pest Solutions
W4626 County Road C
Plymouth WI 53073
Phone: (920) 946-6737
Serving all of Sheboygan County as well as parts of Manitowoc, Fond du lac, and Ozaukee Counties.
Let's Solve Your Pest Control Problem
Enjoy Your Home & Live A Better Life