Our Pest Control Services
We specialize in homes, waterfront properties, as well as commercial buildings like banks, clinics and even retirement/assisted living communities.
Our Pest Control Services
Triumph Pest Solutions, for years, had an outstanding stature for delivering top-tier pest control services. We offer various services in eradicating pesky insects like mosquitoes, spiders, ants, and more!
We have enjoyed a long list of satisfied customers with plenty of referrals and not a single red flag from our previous clients. We thrive in quality accreditation, and we are strongly verified and competent in our respective industries. However, we are in an endless pursuit of getting more and more skilled.
Be part of our growing community of well-informed people regarding pest control for a safer home and office. For inquiries, contact us at (920) 946-6737, and we will answer your initial queries.
Pest Solutions
We pioneer the creation, implementation, and maintenance of multiple programs specifically designed to address your pest problems, residential or commercial.
Fall Pests
Interior Pest Treatments
Wasp and Hornet Nests
Cockroaches
Fleas
Request A Callback
We will be in touch as soon as possible to discuss your needs.
Home for Certified and Licensed Experts on Insect Biology: Entomology, Wisconsin
Our venture is home to pest control technicians who comprehensively studied the common problems you face – pesky insects.
We believe that through understanding some methodical and theoretical approaches to dealing with insects, we can better address the existing problem as we arrive.
We have advanced knowledge in pragmatic assertion for programs relating to the plant-insect ecosystem and property-insect case analysis.
Our professionals have an excellent grasp of urban entomology, which primarily focuses on insects like spiders, cockroaches, bed bugs, ants, etc.
The job of a legitimate pest controller is not merely going to your home and spraying some pesticide. Therefore, we studied a systematic and evolutionary approach to assessing better and planning crucial action techniques so that we can provide better service.
Insects are part of biodiversity, which means to respond to your needs, we have to learn and understand the challenging feat of insect physiology, biochemistry, and toxicology to be competent in our field.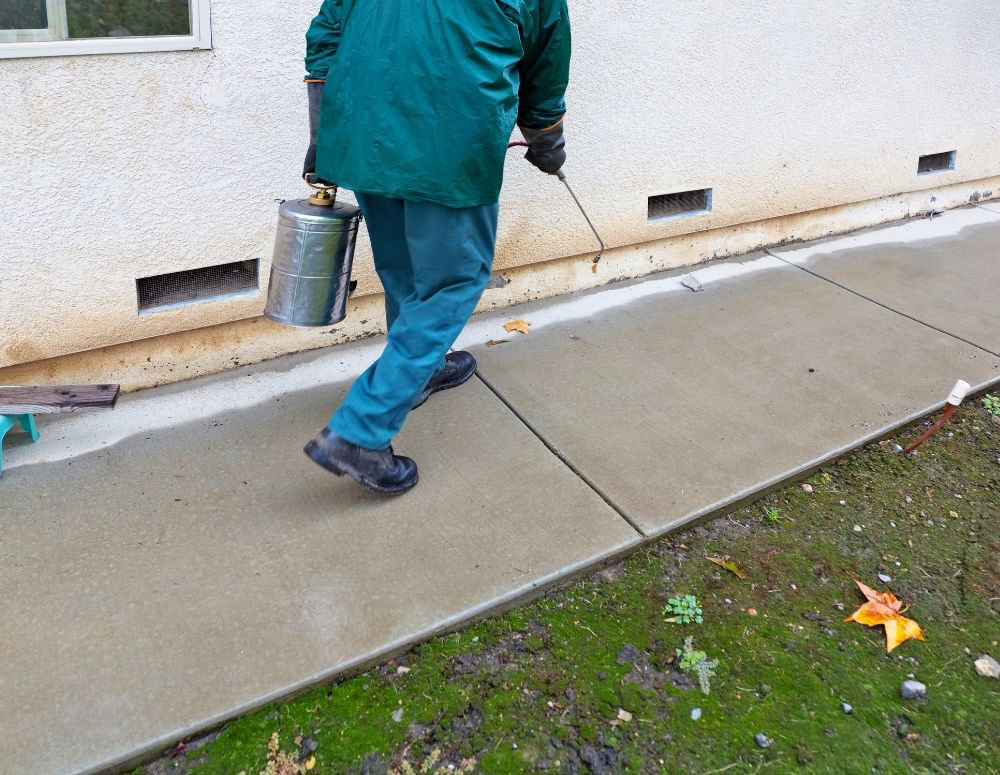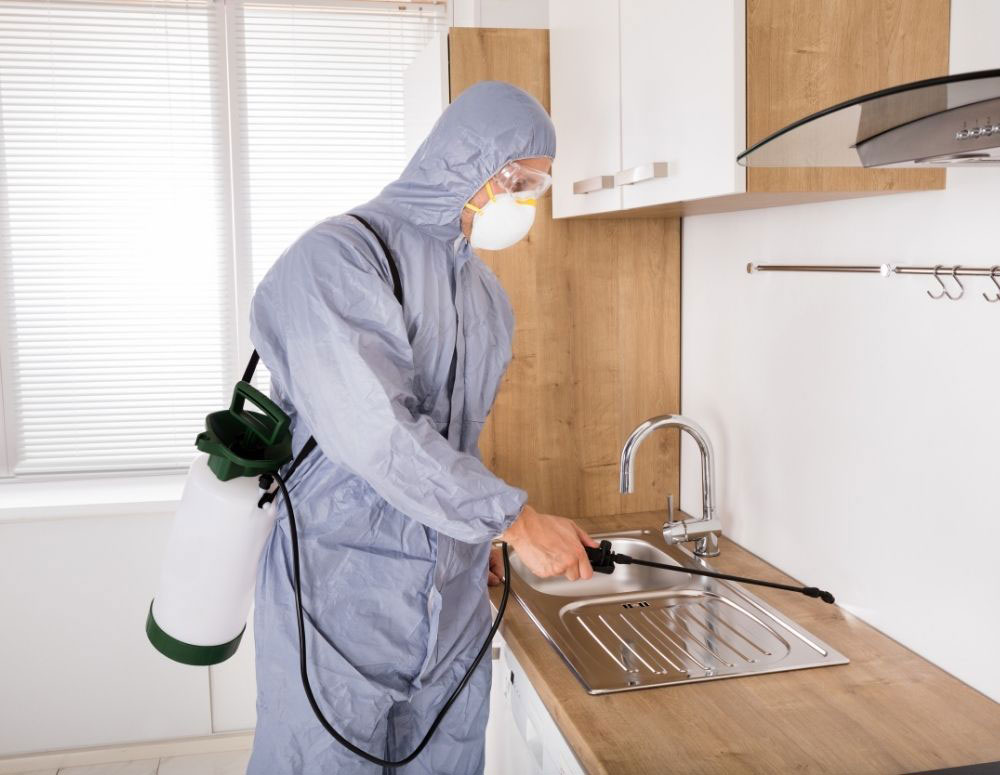 Our broad knowledge of the field makes us one of the best Pest Control Providers in Wisconsin.
Upon seeing how vast our level of expertise is, we hope that we can showcase an impression of quality service branding.
Our Integrated Pest Management Services
In a nutshell, we disrupt the development of pest and insect behavior and use a wide range of pesticides depending on the type of pests we are dealing with.
Integration is crucial for Triumph Pest Solutions. We understand that our service is bound to provide you easement by eradicating pests to lower your costs, improve your pest management for future use, and reduce risks to your family, community, and the environment.
Triumph Pest Solutions
W4626 County Road C
Plymouth WI 53073
Phone: (920) 946-6737
Serving all of Sheboygan County as well as parts of Manitowoc, Fond du lac, and Ozaukee Counties.
Let's Solve Your Pest Control Problem
Enjoy Your Home & Live A Better Life